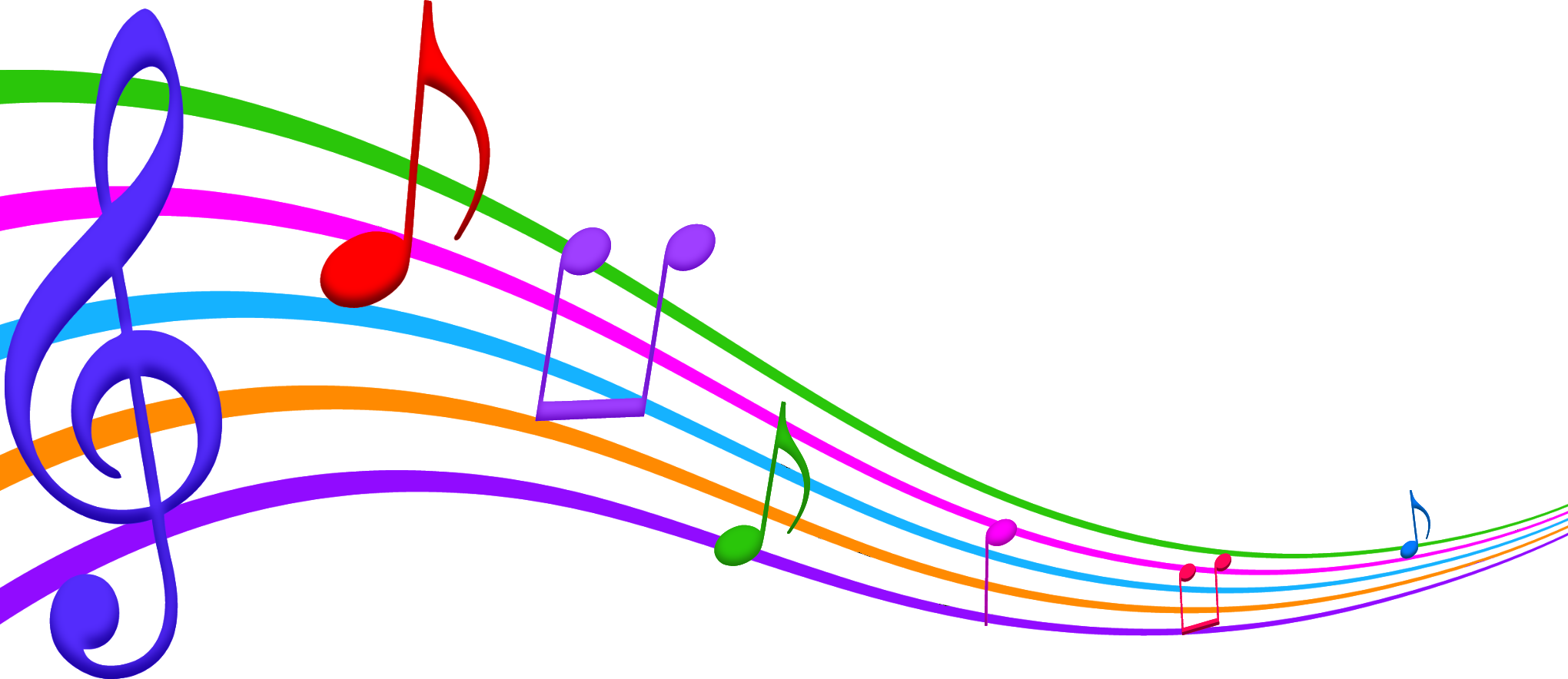 Hey everyone! Welcome to my blog and to this post in particular! The Afrobloggers challenge is still going on (for me) and the prompt for this post is to choose five songs and tell you why they are special to me. Special songs for me are those that either helped me get through something tough or just remind me of things I never want to forget. Songs I like or my favourite songs is a whole other topic. I hope that makes sense.
The Story I'll Tell, Maverick City Music
I only heard this song about a week or two ago and last week it just meant so much to me because last week was the pits for me. I couldn't bring myself to blog because so much was going on. This song however, sort of reminds me that God is always there even when it doesn't look like he is. He is always good. This song is special because it got me through last week. You can listen to this song on YouTube only for now so I left the channel and all that in the details so that you can listen to it and every other song in Maverick City Music's discography.
W.A.Y.S, Jhene Aiko
I like this song because "Why Aren't You Smiling?" Everything will turn out fine.
Cinderella, Steven Curtis Chapman
A fave. I like this one because many many years ago, this song played on TV when I was with my parents and siblings and my dad asked me to dance with him. And we did. He said him and I would dance to that song on my wedding. I hardly ever listen to it but I've never forgotten that. There is a high chance my dad doesn't remember any of this though. I guess it's special because I danced with my dad.
Reckless Love, Cory Asbury
I'm a strong advocate for there is no better love than God's love. This song is special because it reminds me of that.
My list is still growing so soon I'll add a fifth song to remind me of this period of time. Let me know what songs are special to you in the comments. I'll be happy to listen to them! I need new music anyway.
Stay safe. Black lives matter. Stop sexual abuse.
Love,
Wonani Xx